Maybe your body's warning lights are starting to go off and you're smart enough to know you need to take action.
Maybe you're over 50 and hearing a lot (too much!) about the limitations of aging right when you're ready to get up and get after it.
Maybe you need a safe informative home workout while managing an injury or chronic condition, or to prepare for or recover from surgery.
Hi, I'm Autumn. I've spent more than 40 years studying and practicing movement in different forms and I am passionate about it, although my first and best love is curling up on the couch with a good book and a cup of hot tea. If you're like me and many of my students, it's not about doing the exercises; it's about making your life better: moving around with more ease, doing what you want without worrying about the after effects, and being confident in your own abilities.
Ready for a tailored, refreshingly straightforward workout at home that demystifies fitness and meets you where you are while setting the bar to help you meet your goals? Click the button below to contact me and let's get started!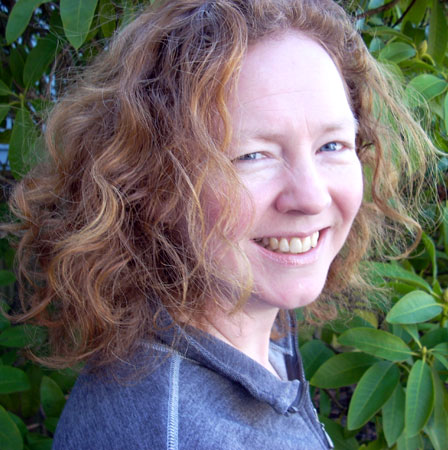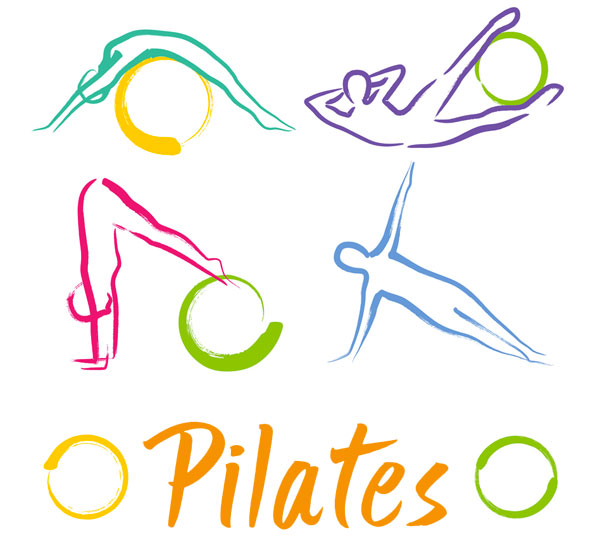 At Home
50-minute Private lesson on Zoom $85 plus tax or
Save with a 5-Pack of Private lessons on Zoom $400 plus tax (for a savings of $25)
At Work
Corporate group classes are available for companies who want employees who are happier, healthier, more focused, and more productive. Corporate packages are 8-week sessions.
1XWeekly class via Zoom $600 for the 8-week session plus tax
2XWeekly classes via Zoom $1100 for the 8-week session plus tax
Want a one-time session for your workplace without the commitment?
One and done Zoom fatigue and desk recovery session plus self care $175 plus tax